 Lumen is a multinational technology company that enables companies to capitalize on emerging applications and power the future of business. The evolving technology landscape is redefining how we live and work, creating an unprecedented need for an advanced application delivery architecture—designed specifically to handle the complex and data-intensive workloads of next-gen technology and businesses.
Lumen integrates network assets, cloud connectivity, security solutions and voice and collaboration tools into one platform that enables businesses to leverage their data and adopt next-generation technologies.
Empower the Future With Edge Computing
Real-time data processing for improved automation and up-time
Modernizing energy and utility operations is becoming critical to delivering shareholder value and meeting consumer expectations. Success will depend on how well you can effectively acquire, analyze and act on the massive volume of data insights being generated from connected devices. Harnessing this data will enable you to manage and monitor the broad range of operations at a much higher level of granularity:
Improve maintenance
Optimize cost efficiency
Reduce risk
Maximize production
Deploy data and computer closer to the action
Moving analytics to where digital interactions occur can help improve tracking, monitoring and control of physical asset s- such as machines, tools and other resources or equipment – to enhance asset utilization and automation of processes, including preventive and predictive maintenance.
Edge computing also enables utility companies seeking to digitally integrate grids to maximize stability and safety by digitally transforming oil fields using sensors on oil pumps and wellheads to speed production and accelerate asset investments.
How do you efficiently store data, secure the environment and deliver applications that meet your IT and operations requirements? Flexible edge compute solutions from Lumen delivered over a global fiber network at very low latency in high-performance, secure edge compute facilities answer the need. You can overcome latency, enhance economics and minimize risk with Lumen Edge Computing Solutions. Now, you can deploy data and compute closer to the action to enable a competitive advantage – at the edge.
Designed for digital interactions
Specifically designed for edge compute use cases, Lumen solves for customers' needs and challenges of moving workloads closer to digital interactions with flexibility and adaptability. Providing a powerful experience where it is needed most enhances performance and outcomes, and helps the organization evolve. Lumen offers the infrastructure choices and services that enable and support the agility offered by application developers to the business while allowing initiatives, such as governance, security and economic efficiencies, to be addressed.
Next-Gen Apps Need Next-Gen Architecture
 Harnessing the full potential of emerging technologies will require a revolutionary type of application architecture that moves data and workloads closer to digital interactions, enabling faster data processing and more efficient real-time applications.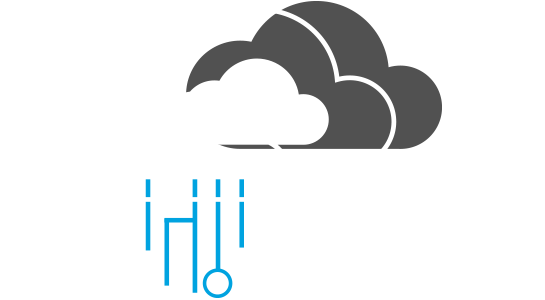 Scalable, high-performance solutions and global cloud connections that can turn up bandwidth 318% on demand to drive agility and extend your reach.1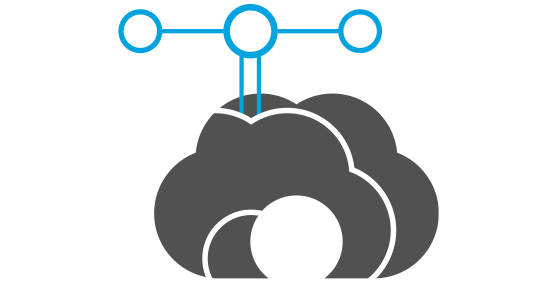 Distributed compute solutions prioritizing data-intensive workloads where they're processed using 60+ edge market nodes designed for <5ms latency.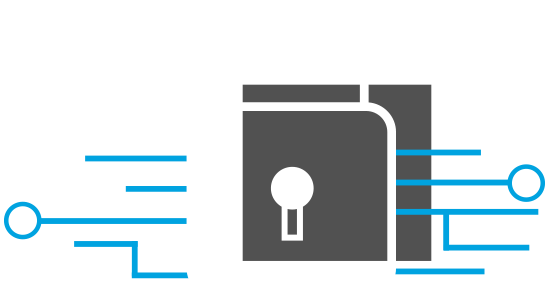 Real-time threat intelligence and proactive app and data defense that can reduce mean-time-to-detect and resolve for DDoS attacks by 75%.2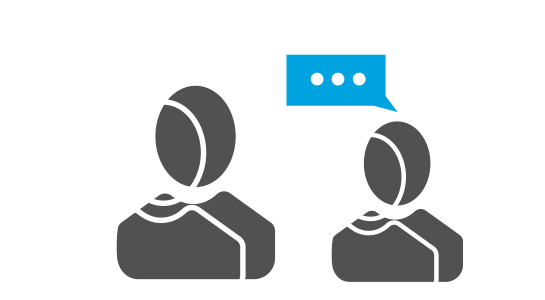 Companies that consolidated UC&C apps with Lumen saw an average 29% improvement in employee productivity.3
 1IDC, CenturyLink Adaptive Networking Solutions Enable Enterprise Customers to Optimize Network Costs and Performance, March 2020. 
2Forrester, The Total Economic Impact Study of CenturyLink DDoS Mitigation Service, April 2020 
3Nemertes, Employee, Customer Experience Transformations Deliver Measurable Value, Q3 2020.
Lumen is a pioneer in the edge computing market, helping businesses place workloads in the right locations to manage their data, devices, processing, security and overall their digital business.
Our ability to deliver compute on customer premises with near-zero latency or within our deep metro facilities designed for 5ms of latency or better produces you with the infrastructure to put applications in the right place for the right SLAs. Lumen helps turbo-charge your data engine to acquire data from more sources, analyze patterns in real-time and act upon business logic closer to the digital interaction.
Our solutions enable innovations previously not possible to support applications using Artificial Intelligence (AI) and Machine Learning (ML) for robotics, real-time analytics and control systems to name a few.
What sets Lumen apart from other providers is the combination of our network strength, data center footprint, and extensive managed services experience in operating and integrating client requirements. This is especially important in a hybrid world leading toward edge computing that bridges clouds, IT infrastructure and the edge for workloads and applications to perform at required levels of latency, capacity and protections.