 Satellite Connectivity (Lower Earth Orbit/LEO)
Expand Your Communication Landscape, Everywhere, Anytime
Designed for rapid deployment to help connect and grow your enterprise in hard-to-reach or temporary locations around the world.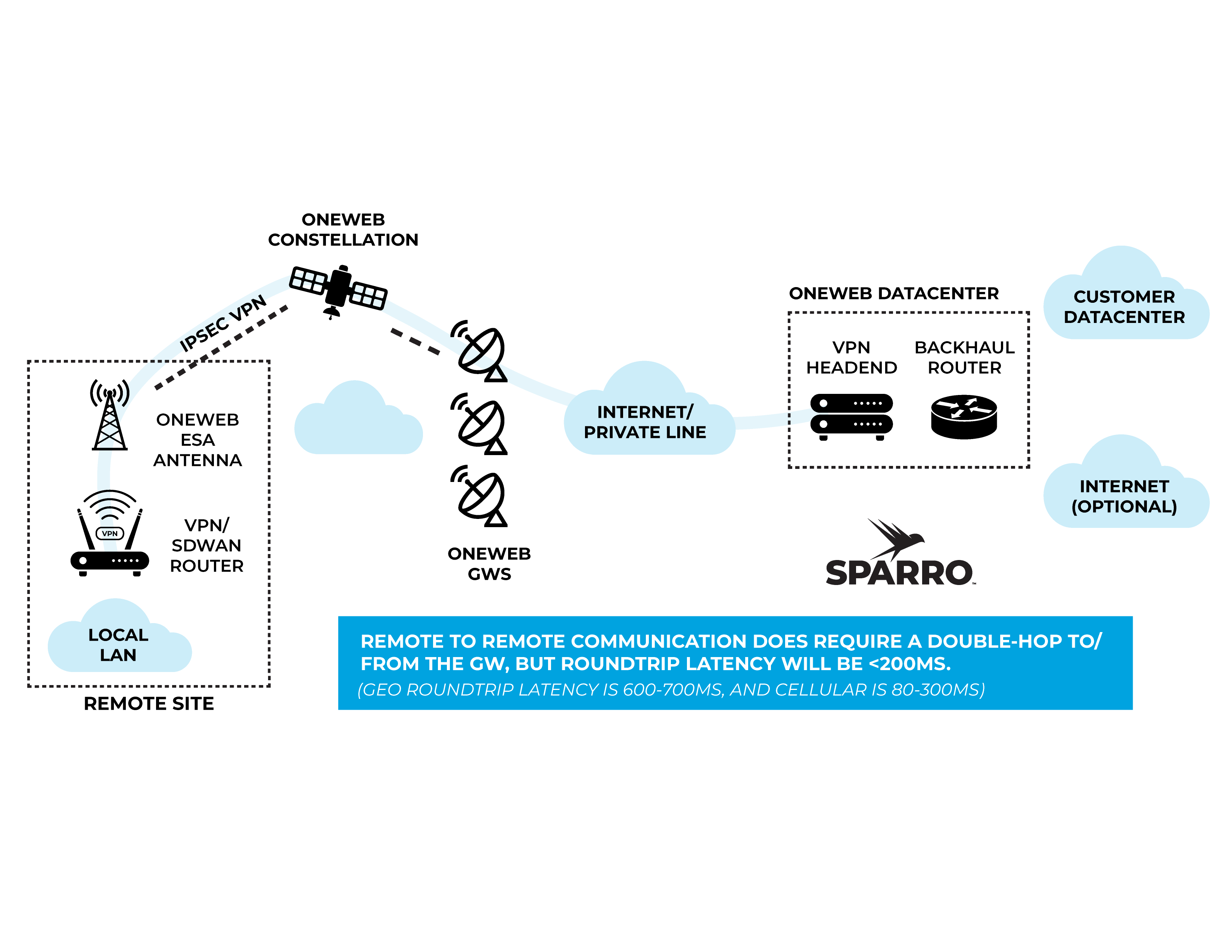 There is a connectivity cap that many of us are unable to access due to risky services. This risk stems from lack of network connection or an unreliable connection. Many parts of the world do not have access to 5G let alone 4G.
 The rollout of 4G and 5G has a challenge of it's own, cost.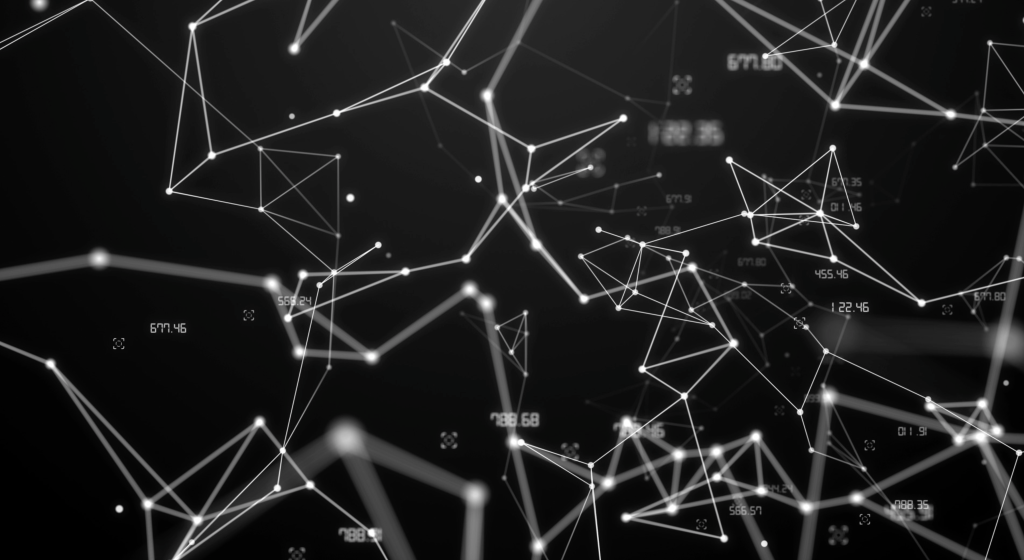 With Low Earth Orbit (LEO) connectivity, we provide low latency for your primary, back-up and hybrid capabilities.
Integration is simplified using your existing networks. 
Low latency. Each satellite can connect to ground networks and antennas to transmit data in real-time.
Accuracy: LEO antennas can view multiple moving satellites at any time to connect to the one with greatest accuracy.