 Where Digital Transformation Takes Place
SPARRO orchestrates the digital transformation of large enterprise customers through wired and wireless networking, edge computing, IT agility, connected security & 5G solutions.
SPARRO is not just another player in the game.
We design your custom solution for easy installation, maintenance, monitoring and management of our services to simplify the path to deployment and use.
YOUR TRUSTED TECHNOLOGY PARTNER
YOUR TRUSTED TECHNOLOGY PARTNER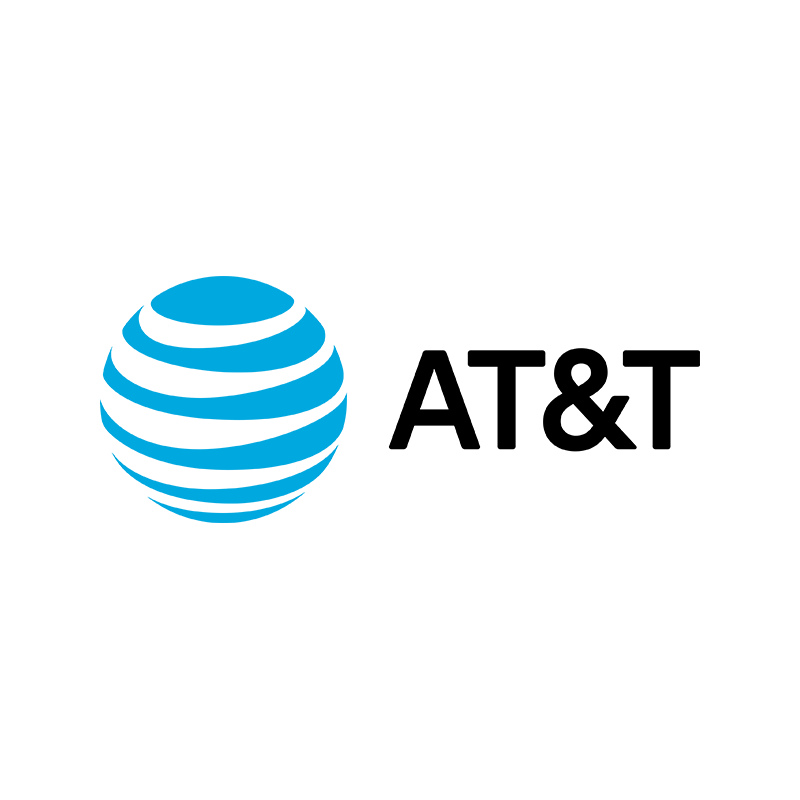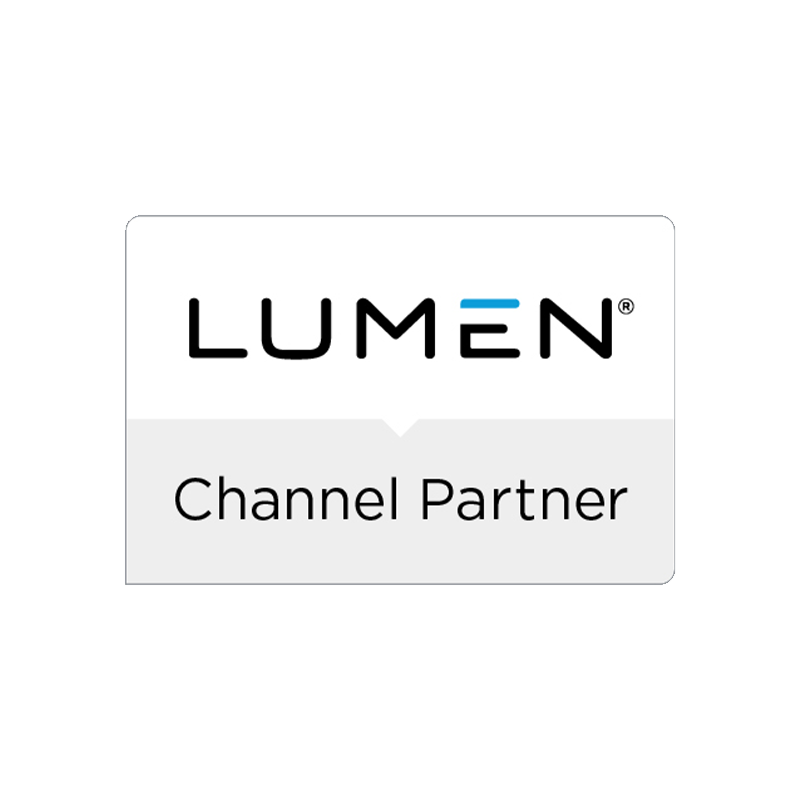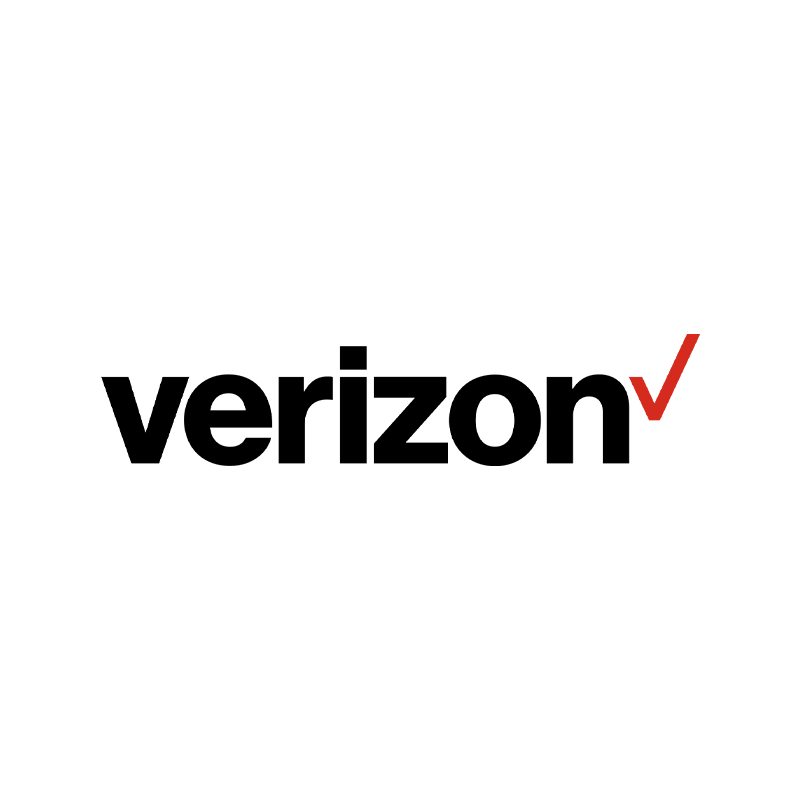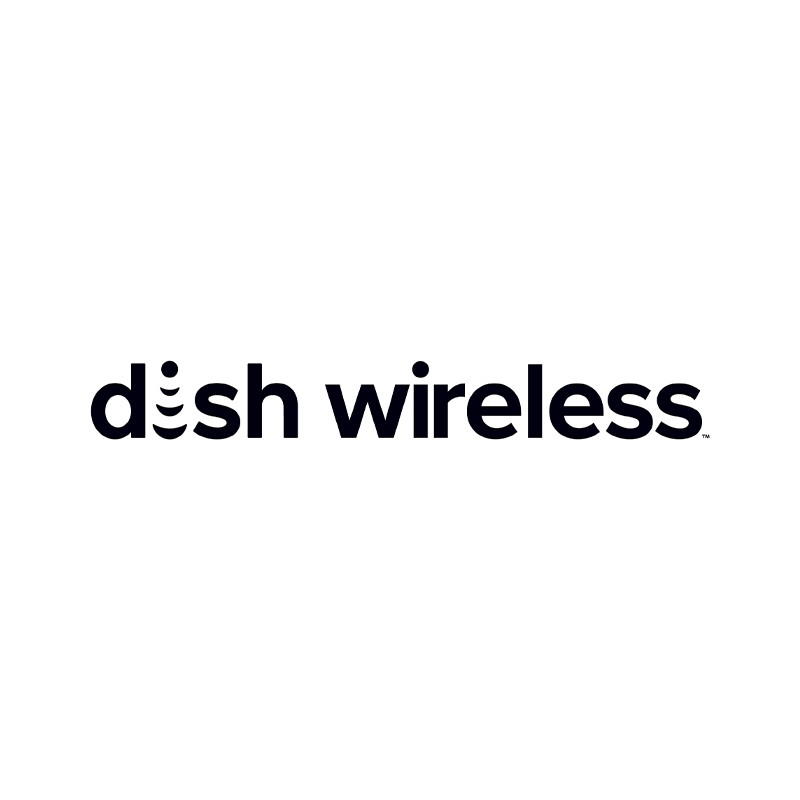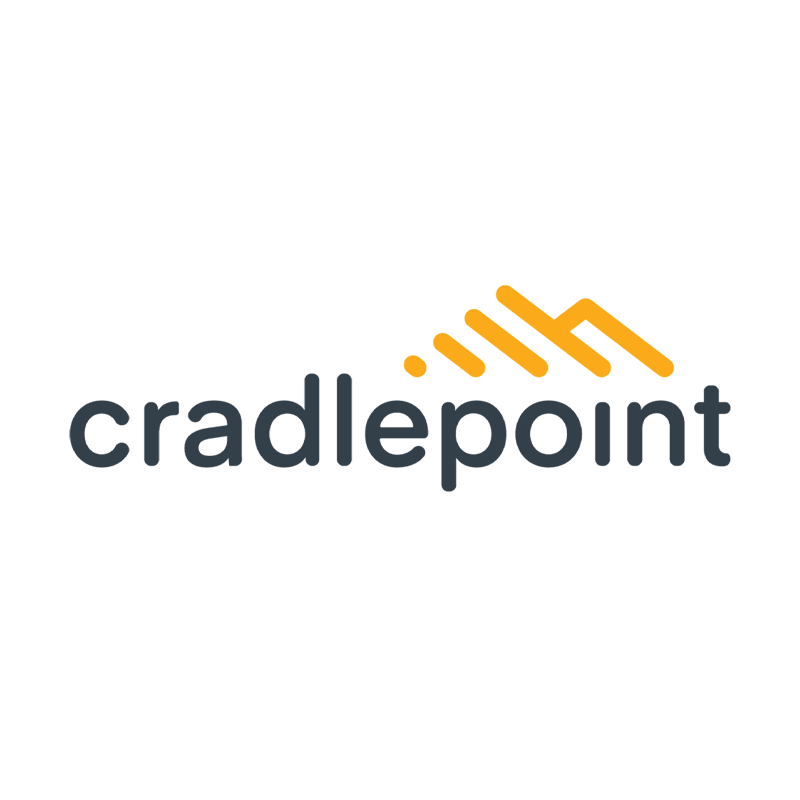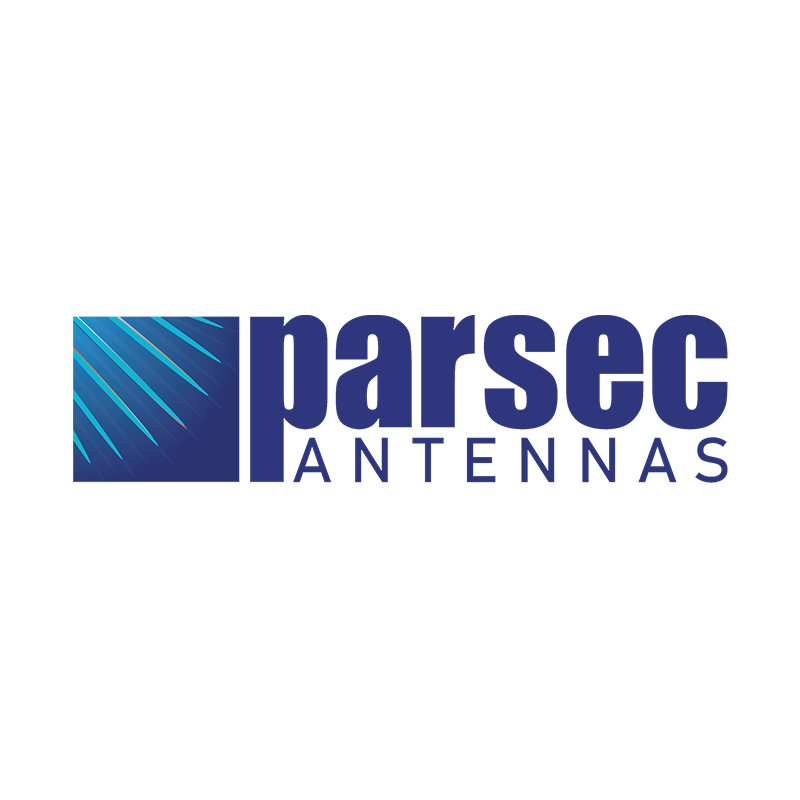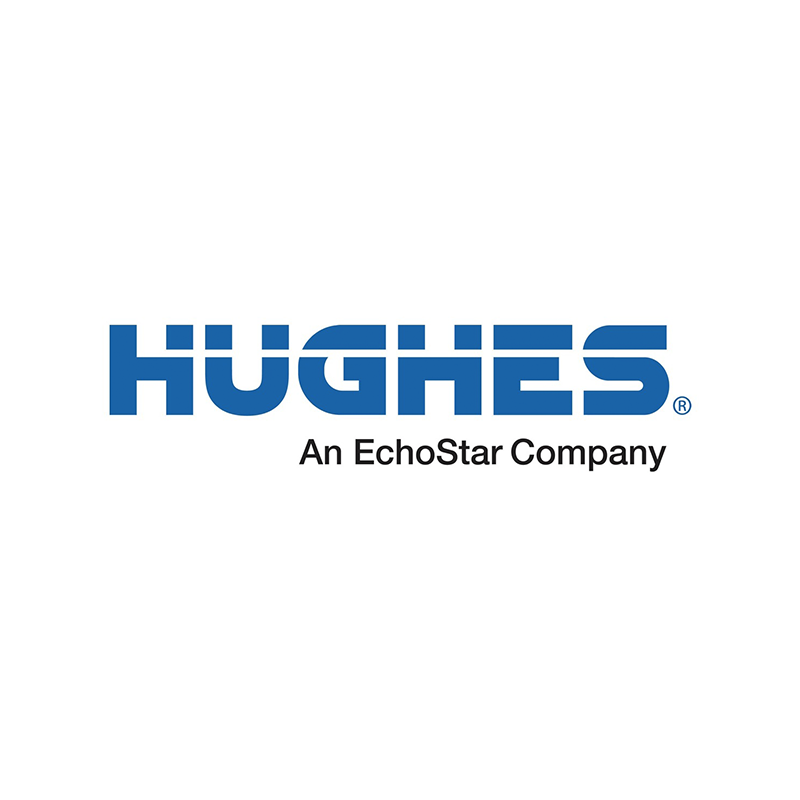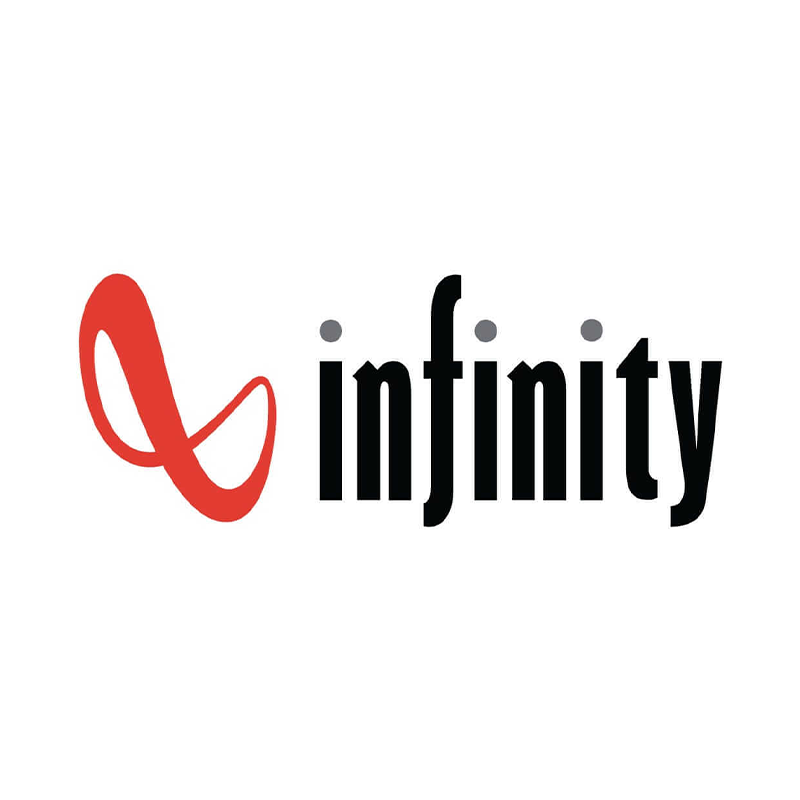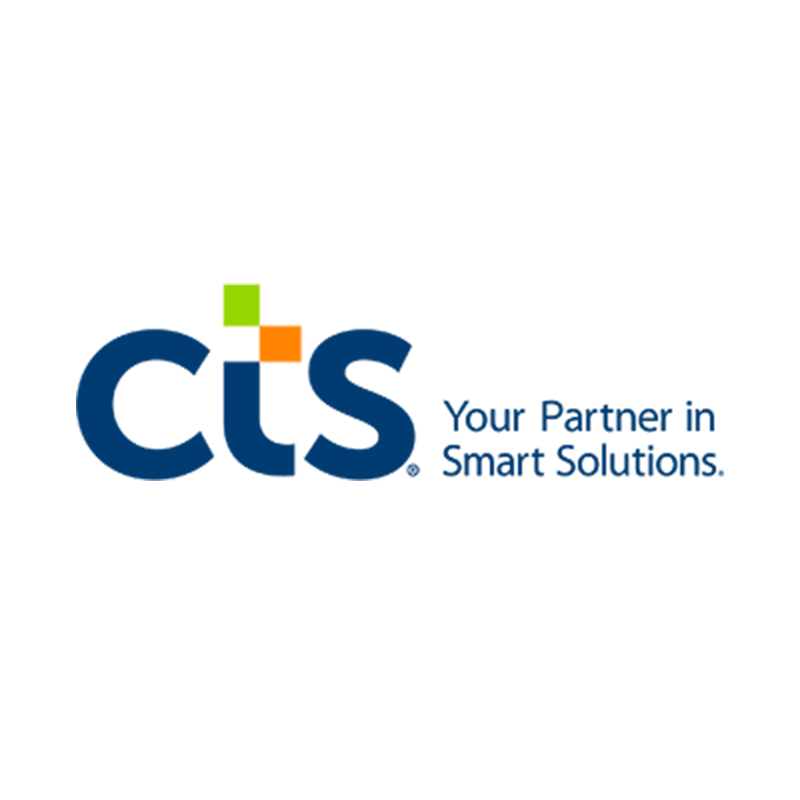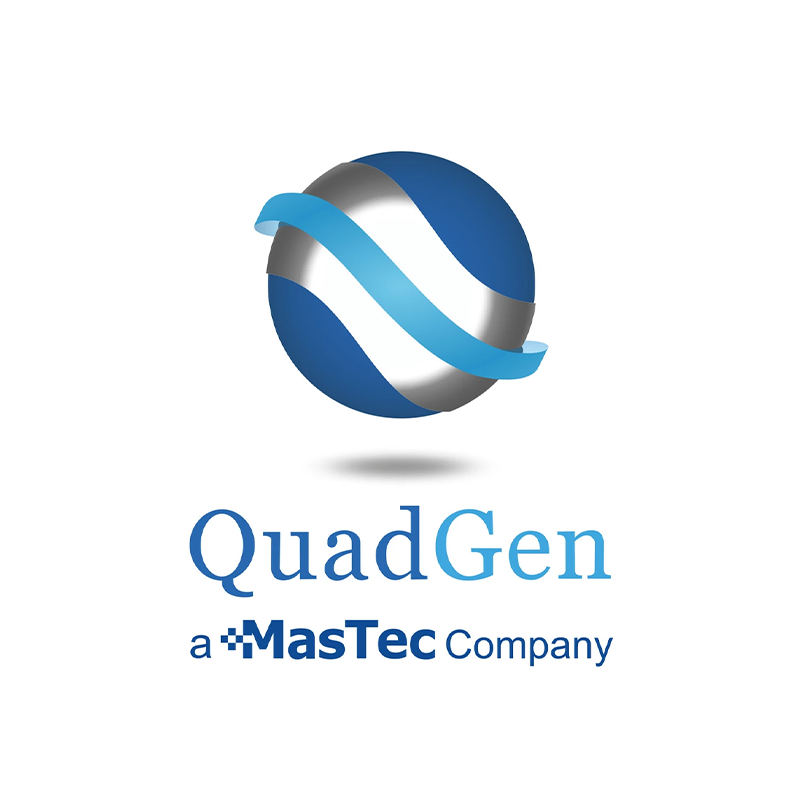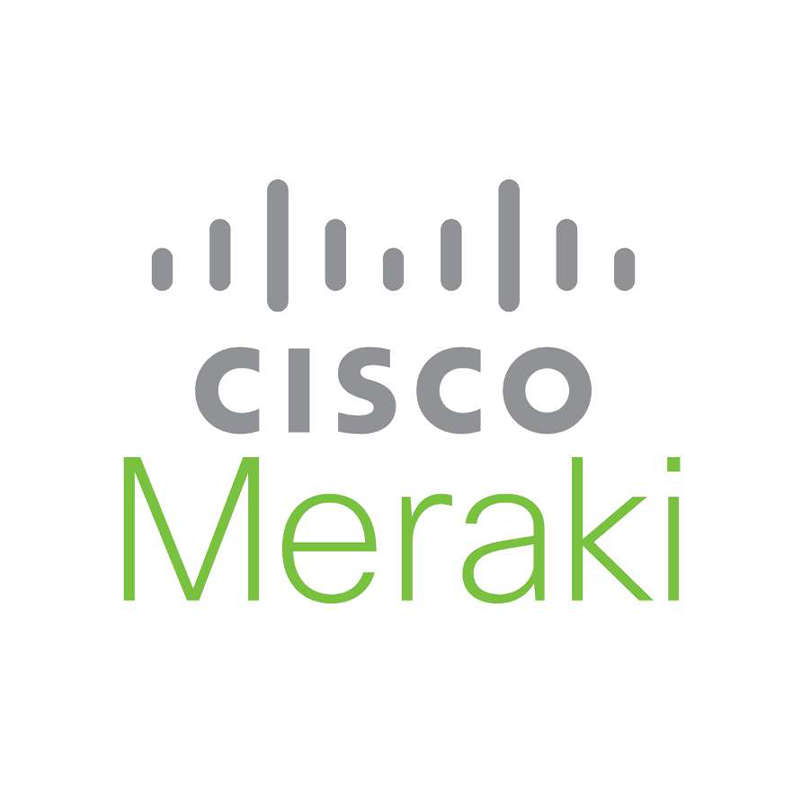 Through global infrastructure & complementary capabilities we deliver unique competitive advantages to our customers.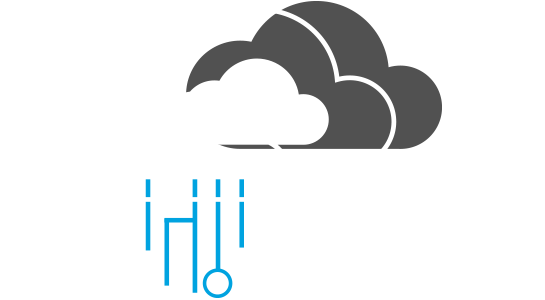 Network Connectivity Audits
At no cost to you, we provide a network connectivity audit to determine your true costs and quality of bandwidth provided from wired to wireless.
Neutral Host Multi-Operator Networks
Proud partner with the leading Tier 1 carriers to deploy this solution.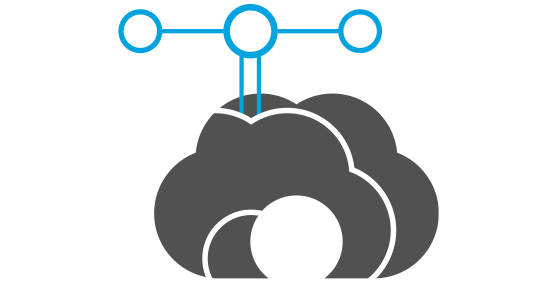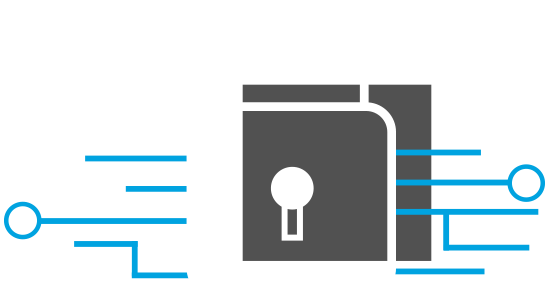 Converged Network Control
Global market solution provider allowing true coordination and improved experiences.
Where do you need Sparro?
Manufacturing
Healthcare
Retail / Mixed-Use
Logistics
Energy / Agriculture / Mining
What problem do you need solved?
Simplified Network Our provision of 5G coverage through licensed carriers in one single technology. Upgraded Network Let our team design and deploy a fully converged wireless network. Lower Your Costs Our team will perform a technology connectivity audit to determine your true costs. Advanced Cybersecurity Let's access your tools to ensure you have the best in place to protect your business.